A collection of paintings from Ireland and new works made in India with the collaboration of Pune Handmade Papers. The exhibition evolved organically between the artist and Shobhana Hadap, Creative Director of Studio Mars, because of a shared passion and commitment to eco friendly, artist quality paper.
14-20 July 2022
Exhibition Location: Pune Handmade Papers
KB Joshi Path
Pune, Maharashtra, India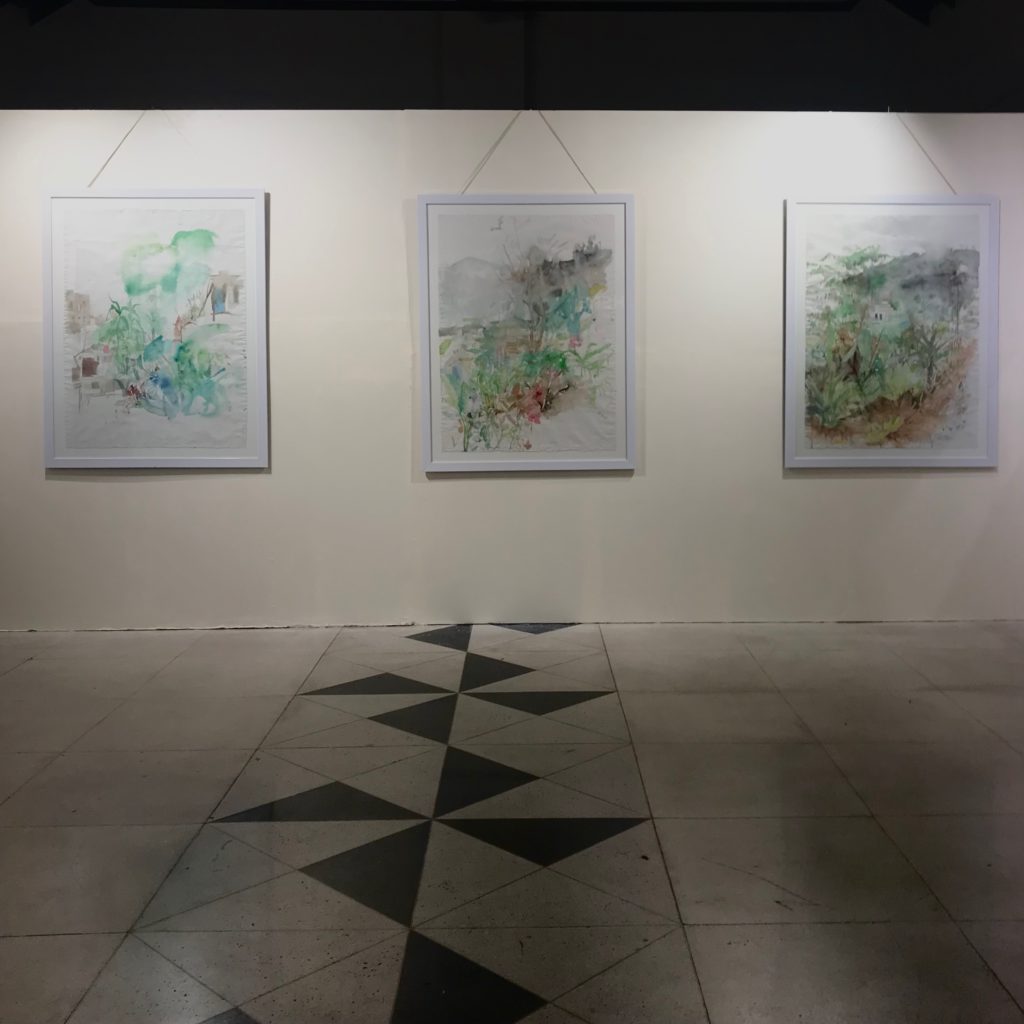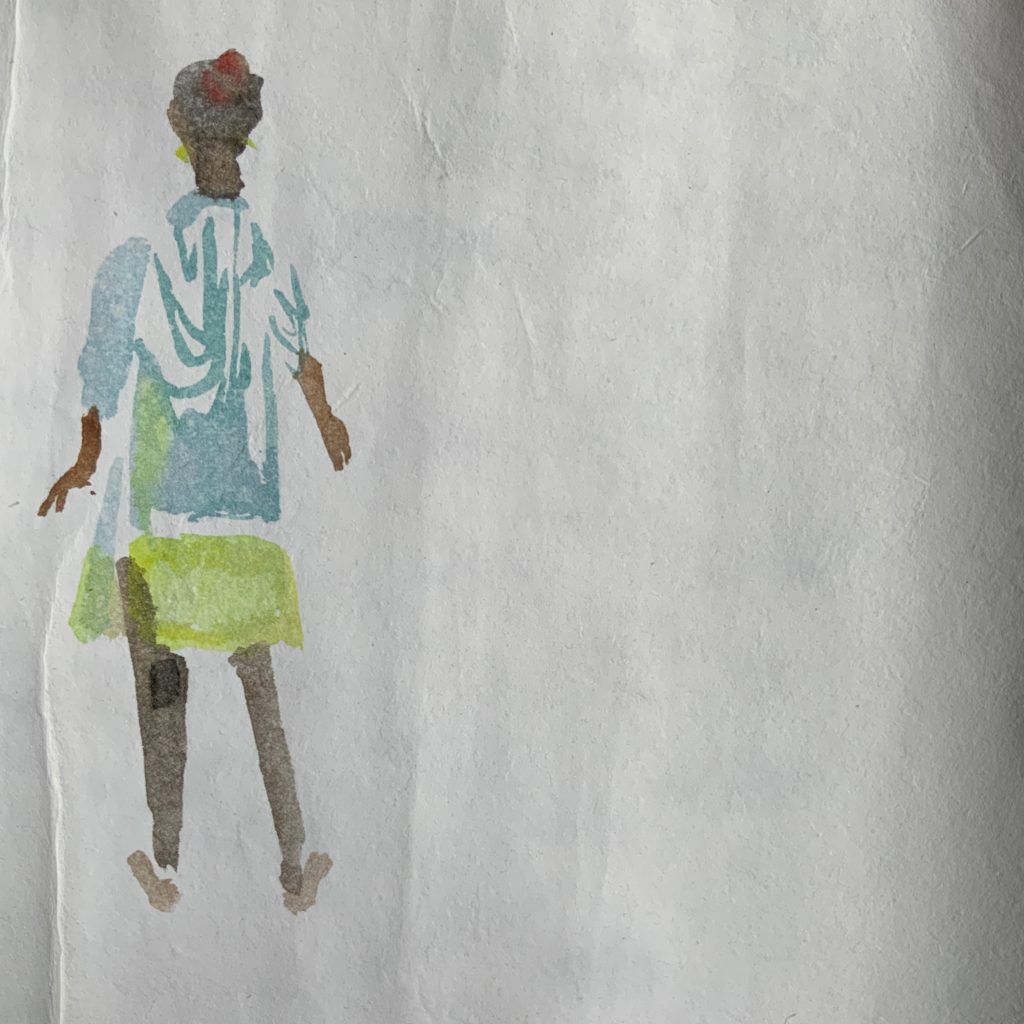 The Here and Now encapsulates this artist's practice, her dedication to ordinary everyday observances. By capturing these in paint, and making them worthy of our considered attention, we see glimpses into different lives and also our common shared humanity.
Click on the link to see/ purchase work from the online exhibition catalogue :