Michelle Boyle draws on her own personal experiences and emotions to create art. Through her practice she invites the viewer in to share in the space of her world ..
'Here is where we meet'
She primarily describes herself as a painter in oils and watercolours although her practice moves beyond paint to encompass other processes which she feels might better express emotion and meaning. In this way her work is always moving, always evolving along her own trajectory of curiosity and artistic experimentation.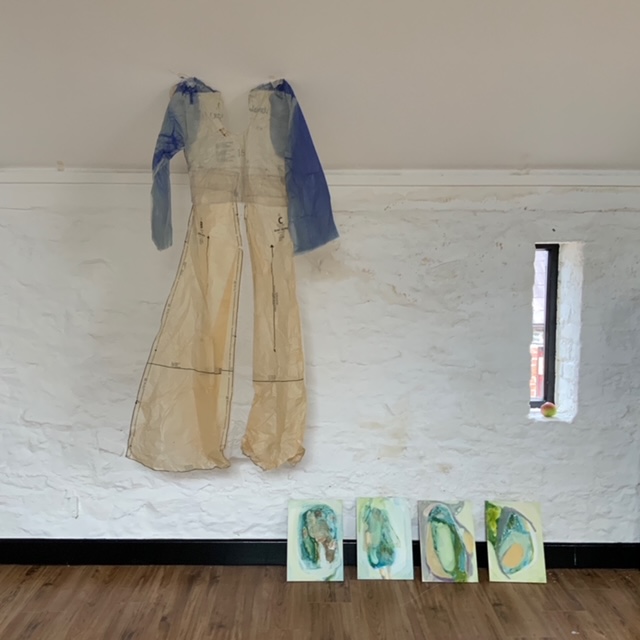 The lives of women and their narratives is a recurrent theme which runs through Michelle's work. She is interested in the ordinary everyday experiences of women across cultures. She comes as participant observer to these stories through the personal lens of her own life and past layered history.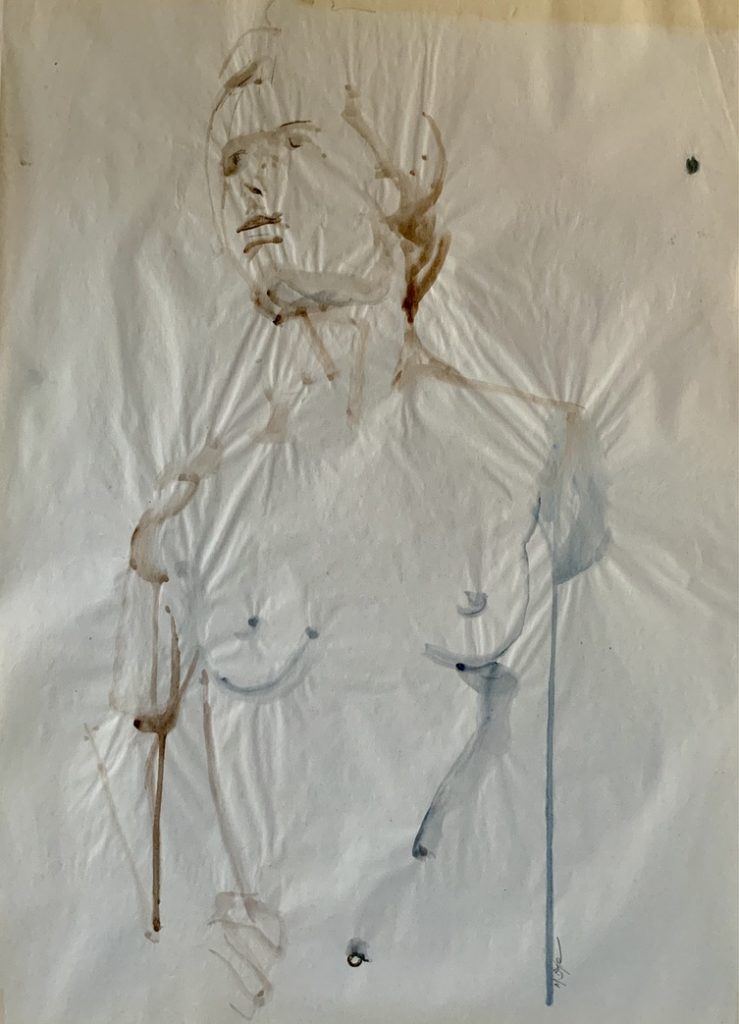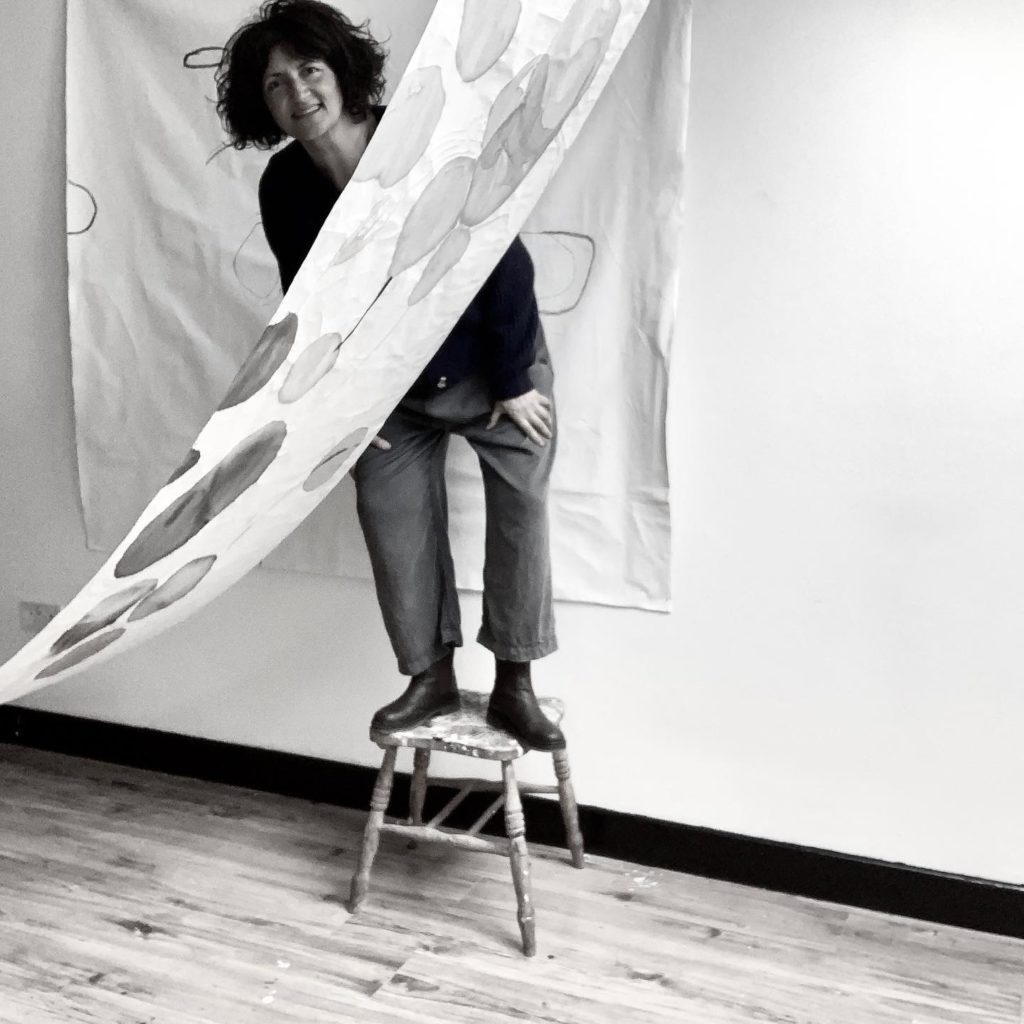 WORKING PRACTICE
The artist works from her rural studio base in Cavan Ireland with frequent international residencies and a developing studio and exhibition base in India. Michelle studied Cultural Anthropology and Landscape Archaeology (MA) stating her art training comes from 'The great artists work I travel internationally to stand in front of, something which was nurtured in my early years in the public galleries of Dublin '
The artist's studio in a converted old schoolhouse is divided into spaces for different working processes including paint, print-making, photography, textiles and a private womb-like back room for experimentation and new emergences.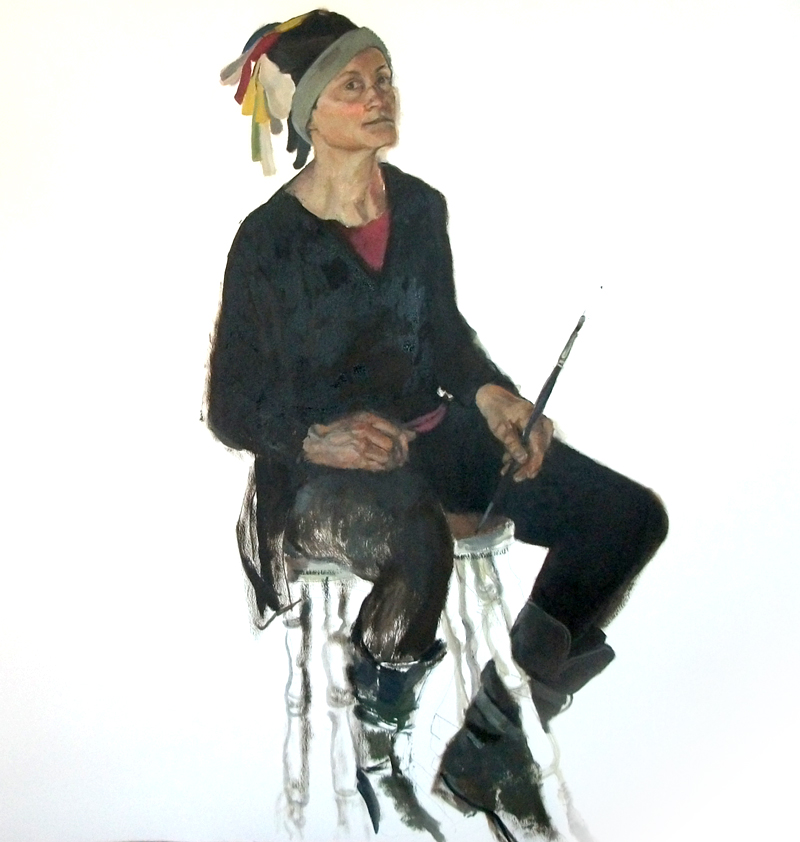 Michelle's studio practice is enriched by her work outdoors where she works directly from the landscape as seen in her series under Covid restrictions 'The Residency of Home'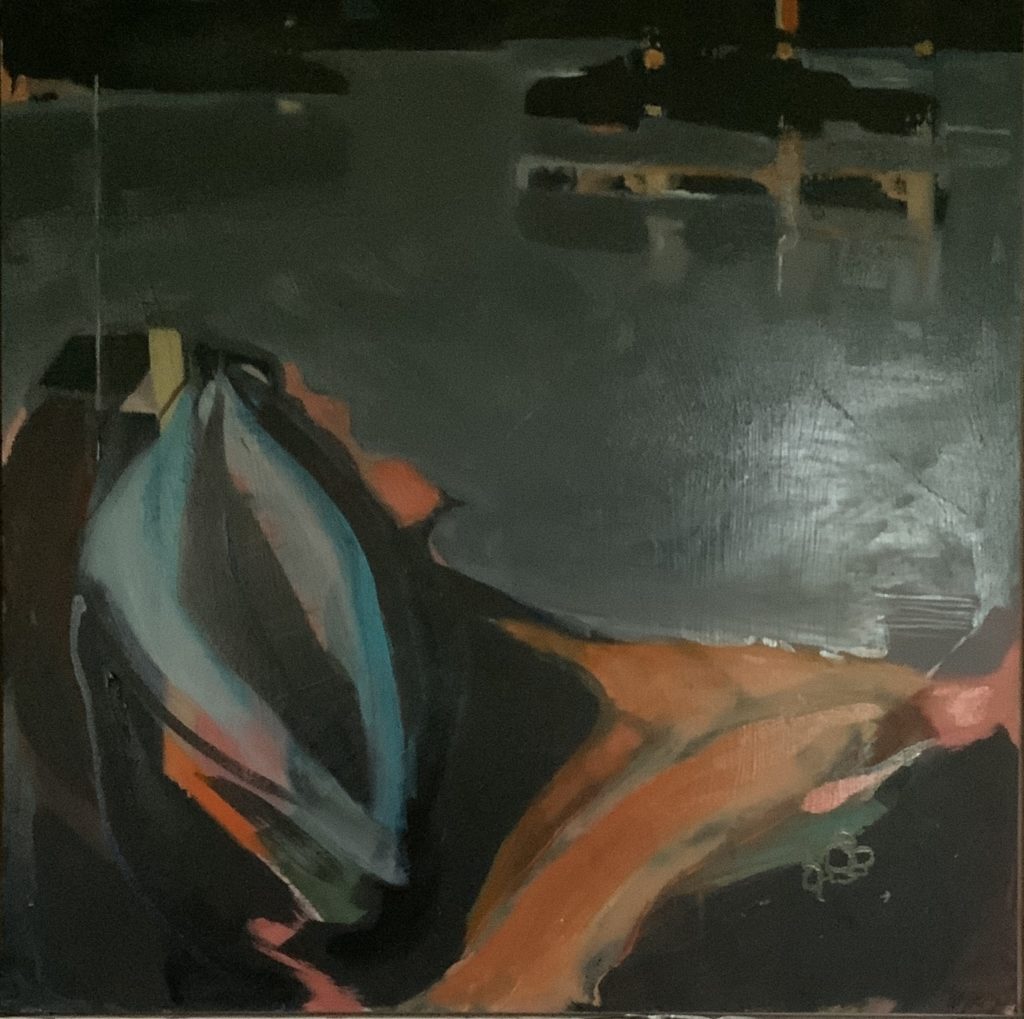 Michelle is a full time working artist and her practice supports her family of four children. She was born in London of Irish / Indian parentage and adopted to Dublin where she grew up in what was then a predominantly mono-ethnic society. From a young age she found solace and transcendence in art, a language through which she now expresses her observances as a contemporary female artist.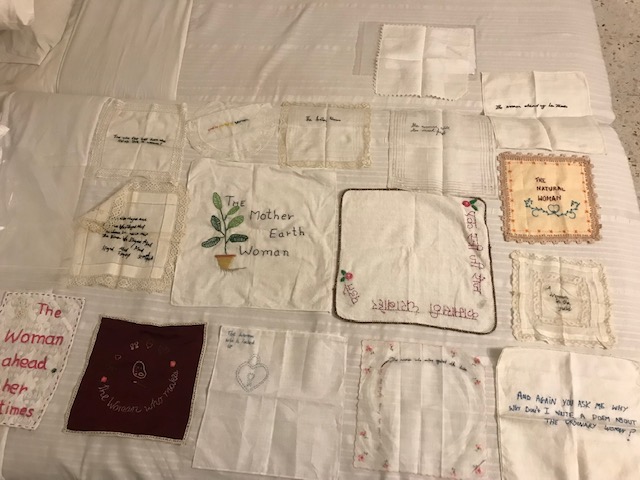 COLLABORATIONS
Michelle works on a range of socially engaged projects with communities of place and people. Some recent and ongoing projects include :
The ordinary woman
A collaborative textile project with Irish and Indian women inspired by the poem 'The Ordinary Woman' By Poet Mary Dorcey. Developed by the artist from her project on rural women exhibited in the UN HQ in New York.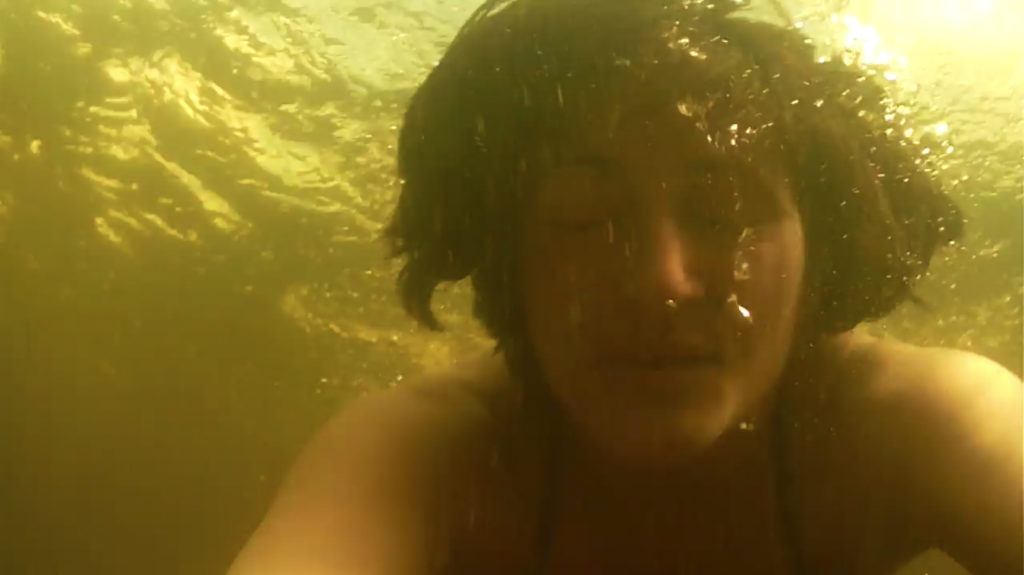 We are water –Immersive landscapes
Water as an immersive agent of wellness on individual and community mental health and well being. The artist is in conversation with health geographers, public bodies and outdoor swimmers to find visual expression for the shared relationship between humans and water in the landscape.
Theatre Portraits
A portrait series by the artist of notable actors and writers associated with The Ramor Theatre, Virginia Ireland, in conjunction with Culture Ireland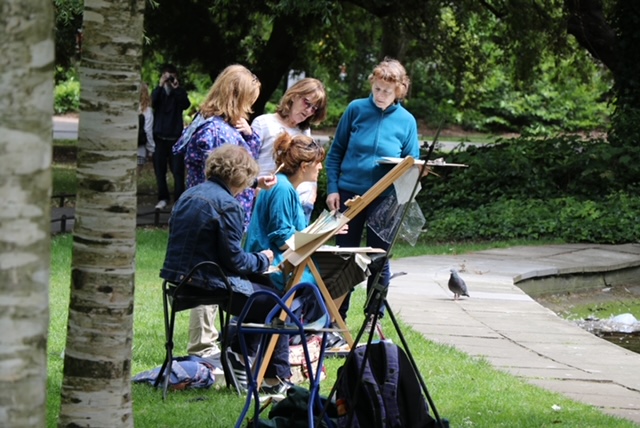 Painting in Dublin's Parks
Delivery of outdoor watercolour painting workshops in Dublin's public parks in association with the National Gallery of Ireland.
Artist in Prison
Facilitation of painting workshops and exhibitions with prison inmates . In association with The Artist in Prison Scheme Ireland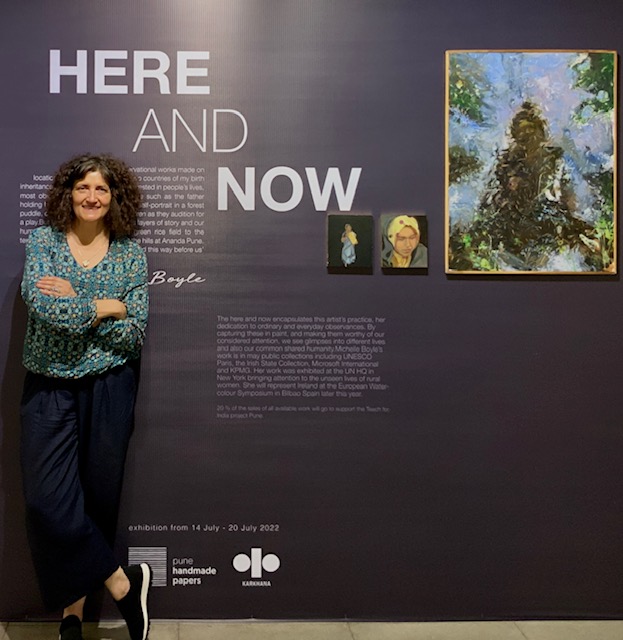 EXHIBITIONS
The artist exhibits internationally in public and private gallery spaces. She is also a keen advocate of exhibiting her work in the place and landscape of its making and in non- gallery settings making work accessible to new audiences.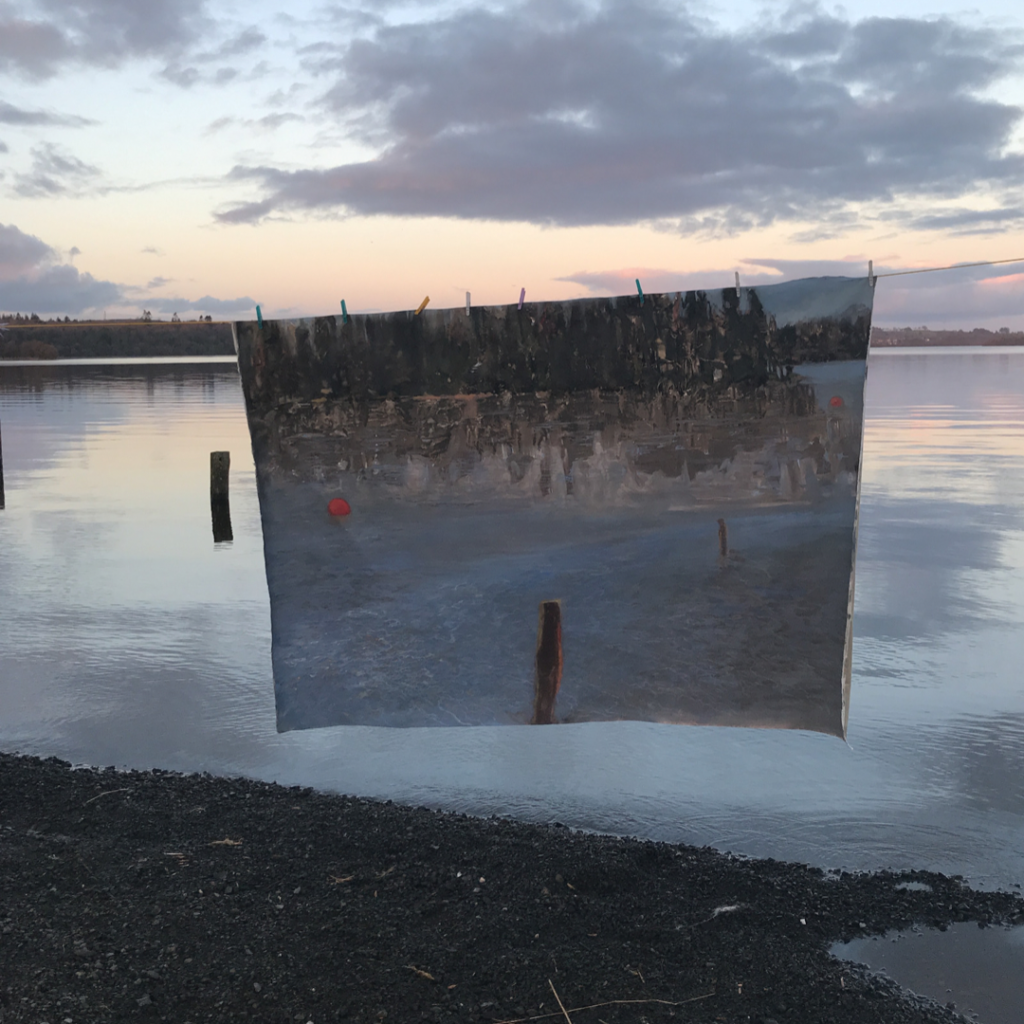 The artist's work is in many public and corporate collections. She also undertakes private portrait commissions and has been shortlisted for notable portrait exhibitions including The Ruth Borchard Self Portrait Prize and The BP Portrait Awards London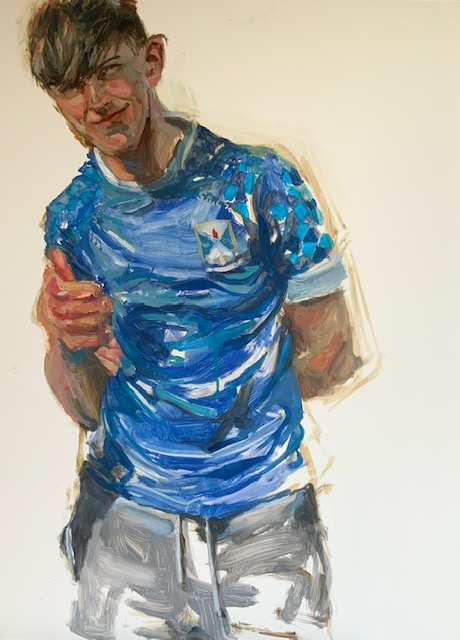 If you wish to discuss a private portrait commission please send your message via the contact link
Please see the news section for exhibition updates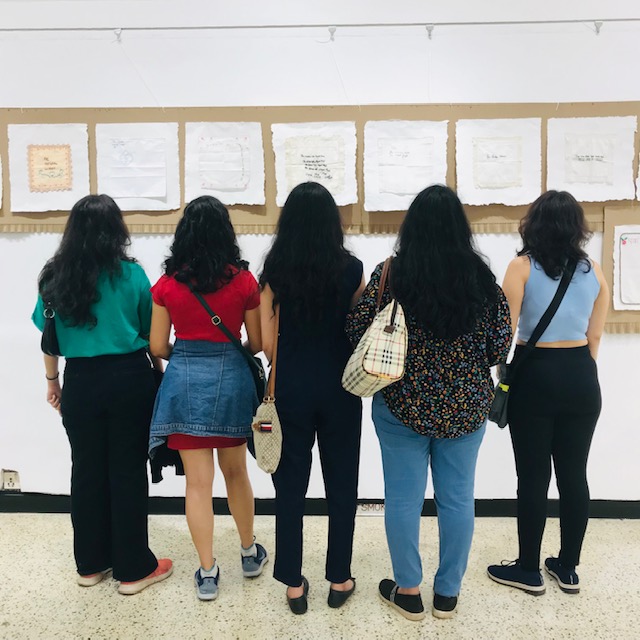 You can sign up to the friends of the studio monthly newsletter here for special events and offers.