Painting for Michelle Boyle is one of the most personal of artforms akin to letter writing. She paints the way she lives in the world and invites the viewer to share in the space of her work ..
'Here is where we meet'
Boyle has been interested in painting since childhood when she discovered learning, solace and beauty in the art collections of Dublin's public galleries. Following a a circuitous route in cultural heritage management she became a full-time professional painter in 2003.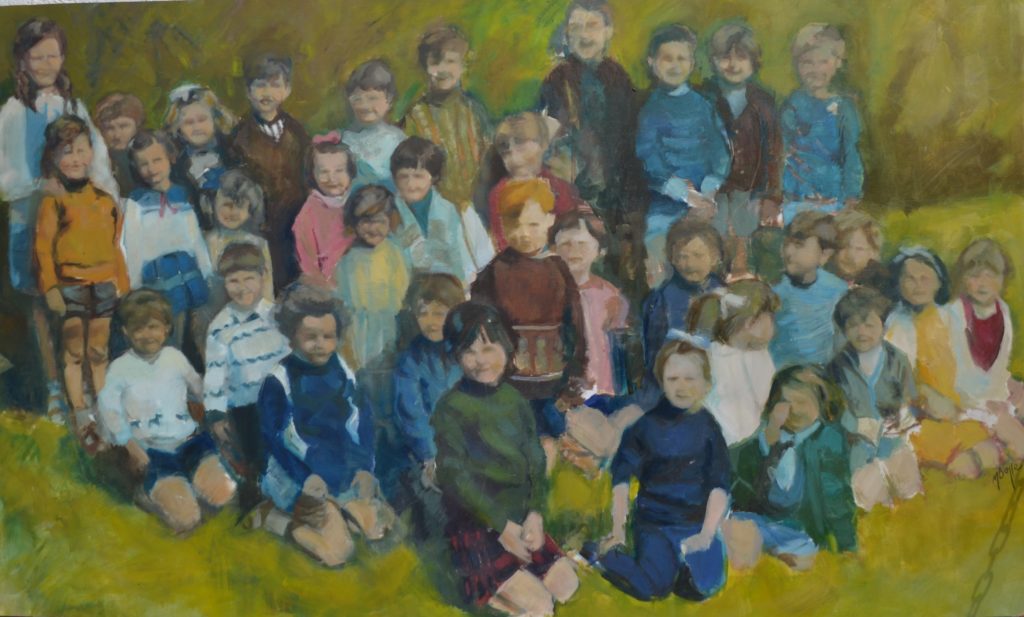 She is a figurative painter working in oils and watercolours, the painting mediums she believes express the sensibilities of her combined European and Indian visual inheritance. She uses the brush as drawing and painting tool, exploring the figures and surroundings of her everyday experience and her past layered history.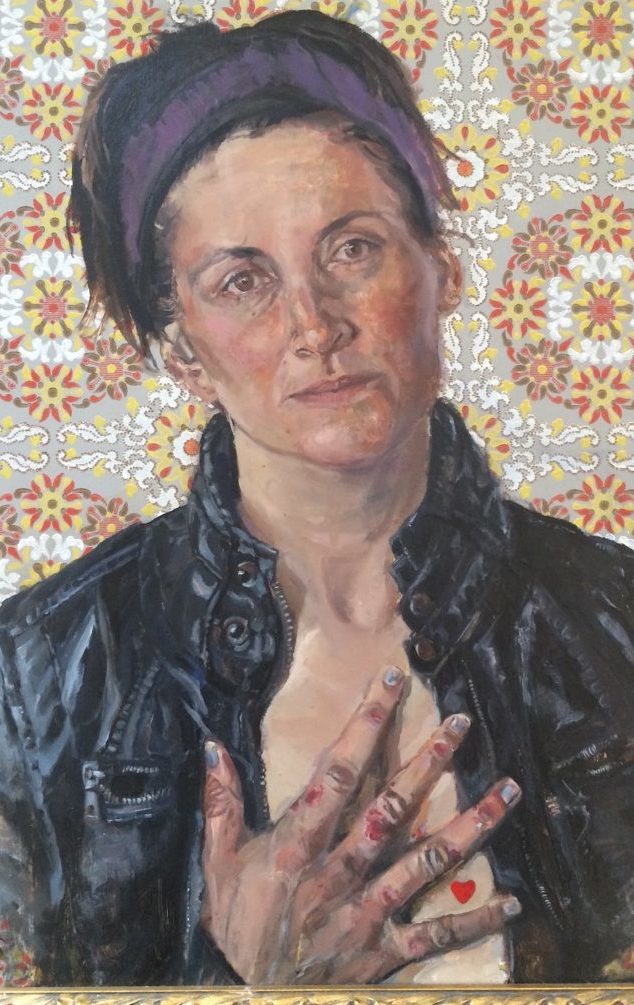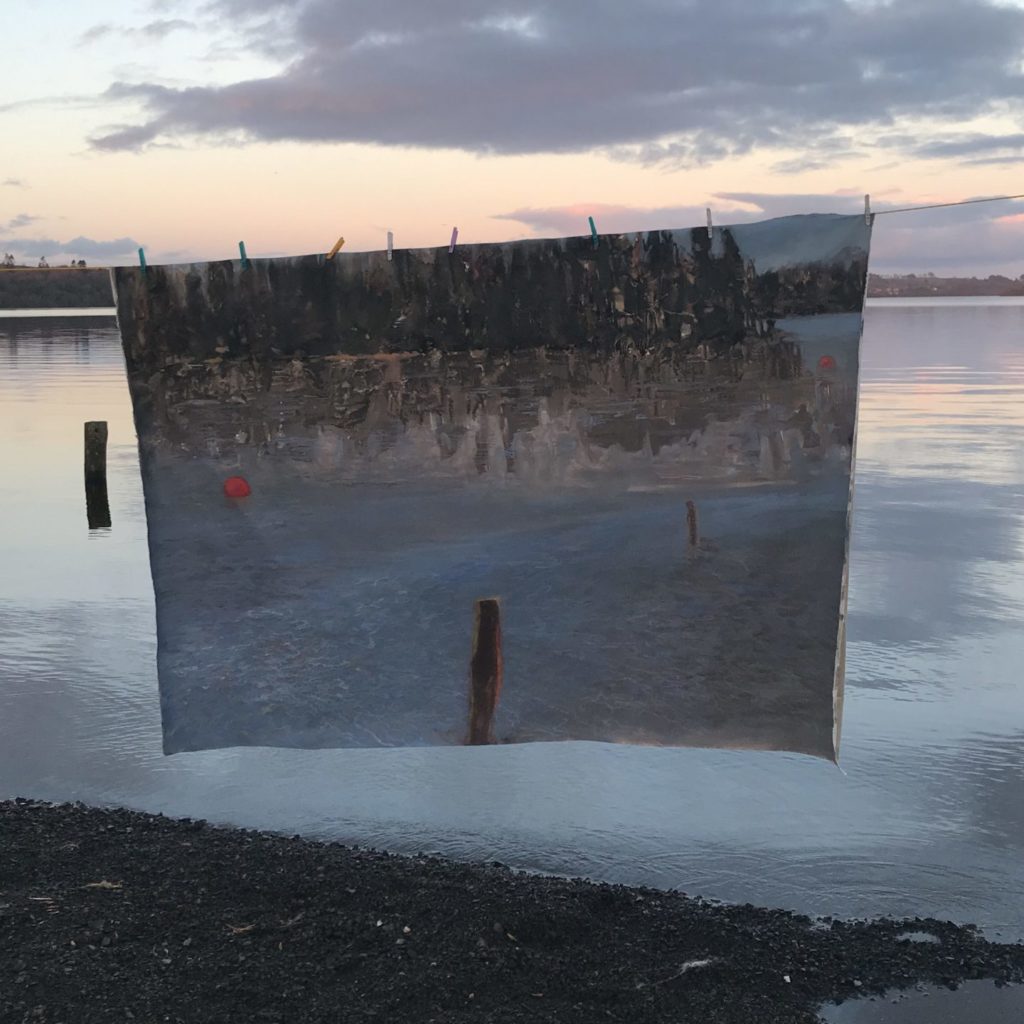 Present Work
Under the travel restrictions of Covid , the artist is developing a series of paintings 'The Residency of Home' inspired by her forest walks and lake swims in rural Cavan, Ireland where she has her present studio base. She is incorporating video and installation to place the work in the context of its making and sharing this via social media in the absence of the physical gallery space.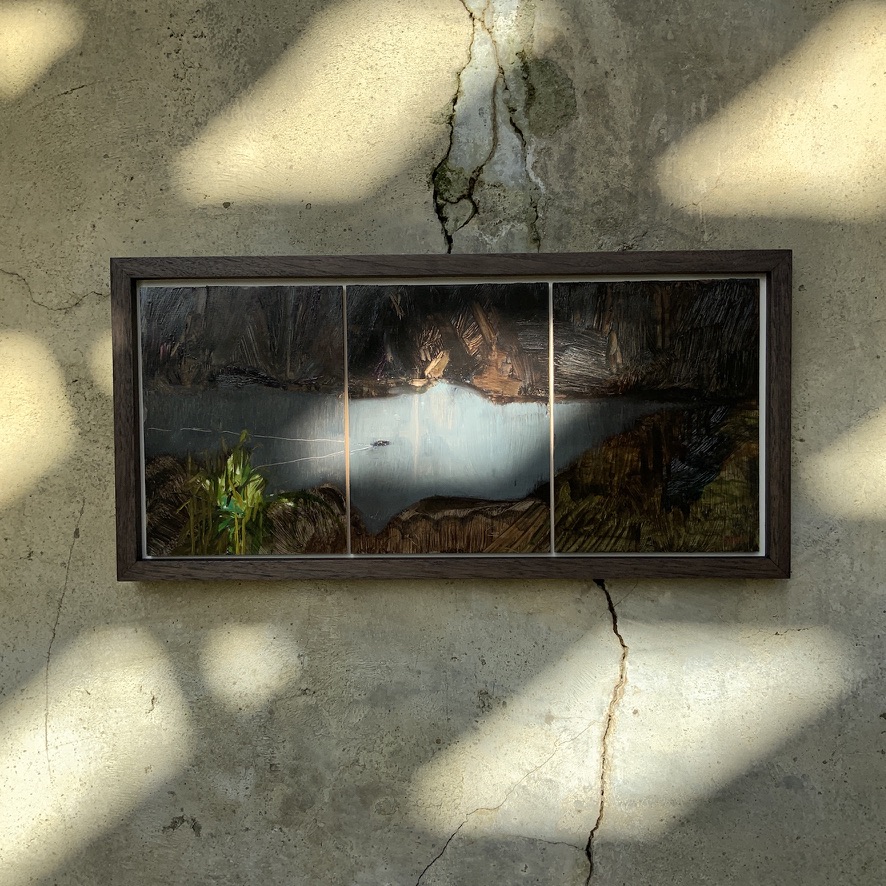 STORE
In this absence, paintings are available to view and purchase here via the new website Store. Paintings ranging from smaller watercolours on paper under the 'Artists Support Pledge' to larger works on canvas.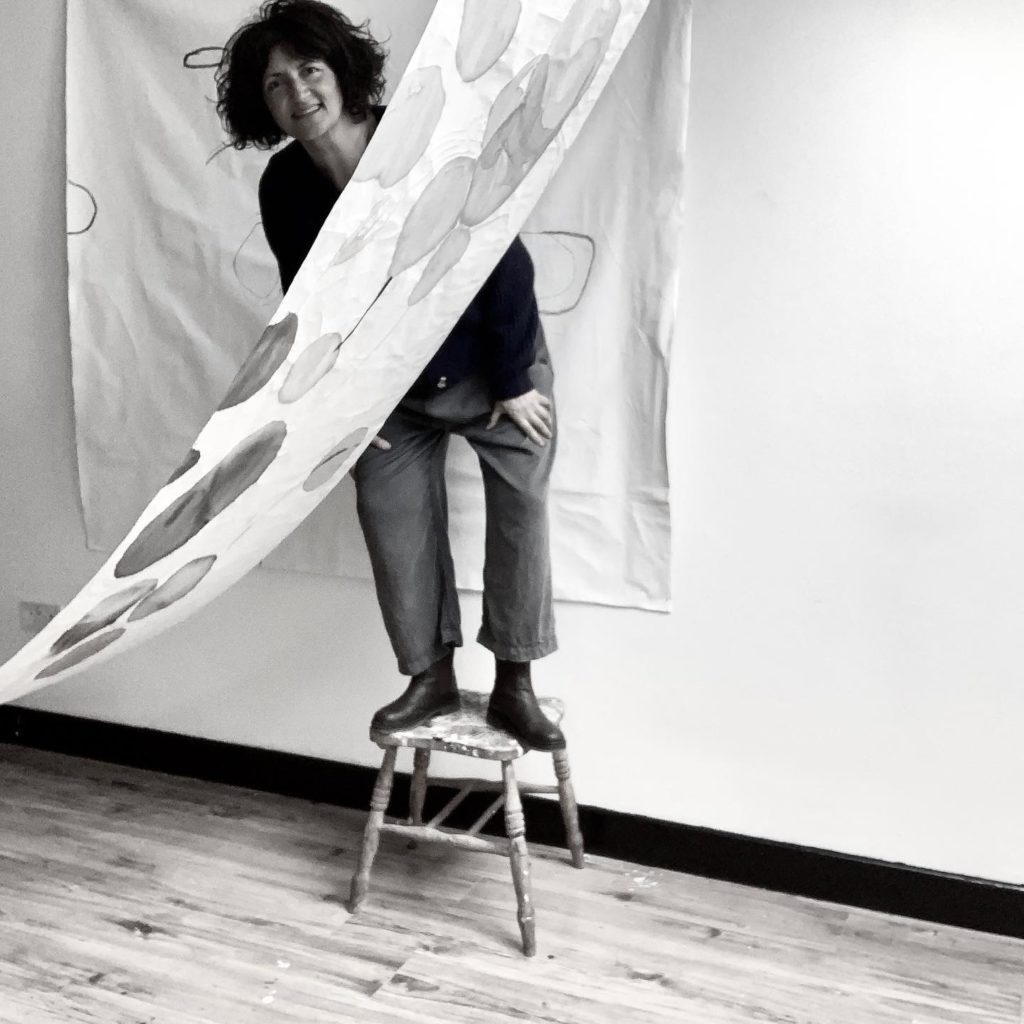 NEWSLETTER
You can sign up to the friends of the studio monthly newsletter here for special events and offers.
Michelle Boyle's paintings are in many public and private collections internationally, steadily building her profile as a contemporary female painter.